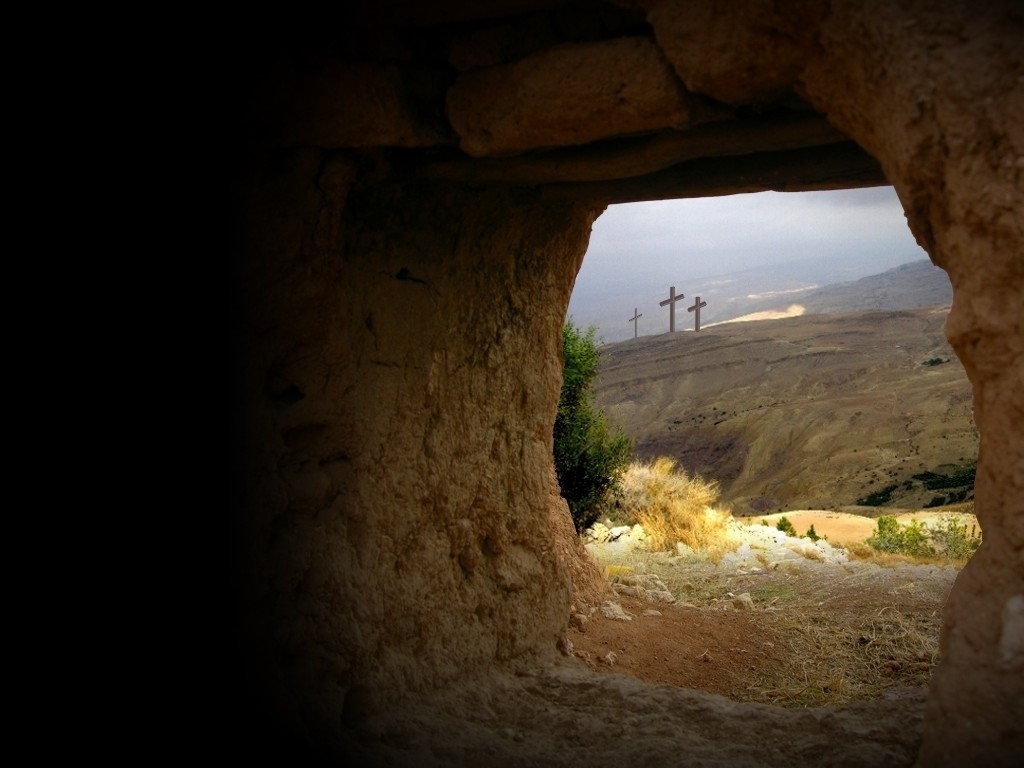 2
Easter Messages
It was Luke who used the term passion to describe what Christ endured. The last week of Christ's life on earth is known as "Passion Week". Notice Luke's words; "Christ showed Himself alive after His passion." (Acts 1:3)
Is there any more magnetic power than the cross of Jesus?
Is there any greater drawing power than the crucified Savior?
Is there any better way to thaw the frozen heart than to preach the God-man lifted up at Calvary?
Here are 10 Easter messages. Especially note the ones concerning the arrest, crucifixion and burial. These practical truths help us relate to life and people.
God Bless!
Bill