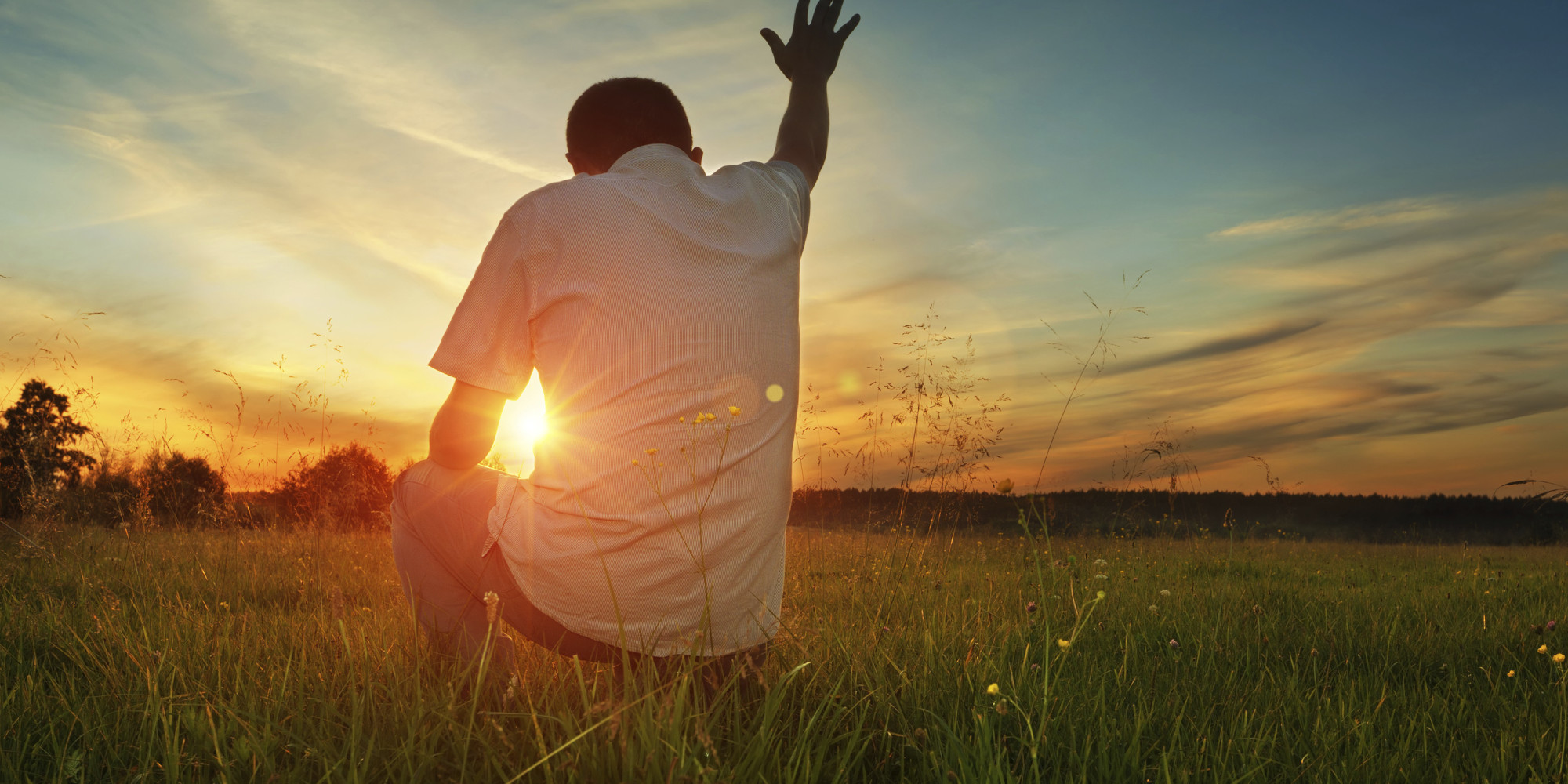 0
WISDOM FROM THE CRUCIBLE SERIES – I PETER 1-5
In the book of I Peter, God gives us nuggets of gold. Why? To help us through our seasons of affliction and disappointment.
Who doesn't want to learn more about how to suffer with joy, patience and forgiveness? Who doesn't want to respond correctly when tempted to retaliate? Who doesn't want grace in times of pain?
See how God used Peter to "speak to our hearts" as he did years ago to those who need a "lifting word".
WISDOM FROM THE CRUCIBLE SERIES
Who, when He (Jesus) was reviled, reviled not again, when He suffered, He threatened not; but committed Himself to Him that judgeth righteously." – I Peter 2:23