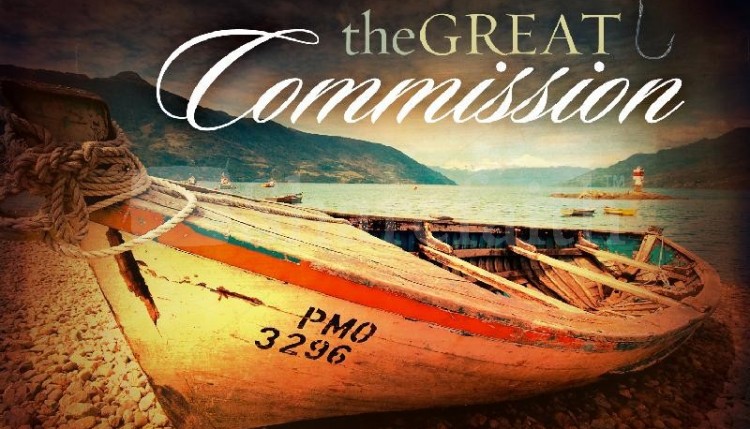 Go Make Disciples
God's one agenda for the church is found in Matthew 28:19; "Go into all the world and make disciples." Why is "making disciples" so important? Because intentional discipleship will see people go from….
Consumer to contributor!
Me-ology to theology!
It's all about me to it's all about God!
Feed me to use me!
What can I get to what can I give!
The following ten messages are just a part of making disciples. The series is intended to make the heart healthy and strong. The goal is to see people become learners, followers, witnesses and reproducers. Blessed reading as God moves us from shallow to serious followers – all to make His name famous and never our own!