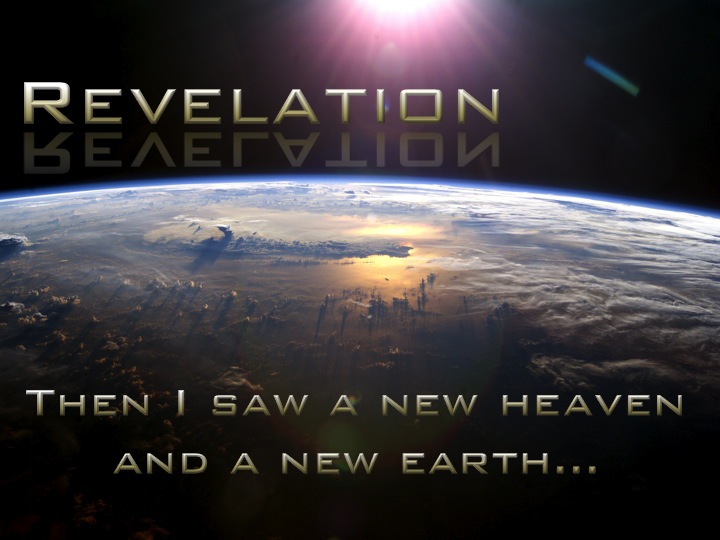 Jesus In The Church – Revelation 1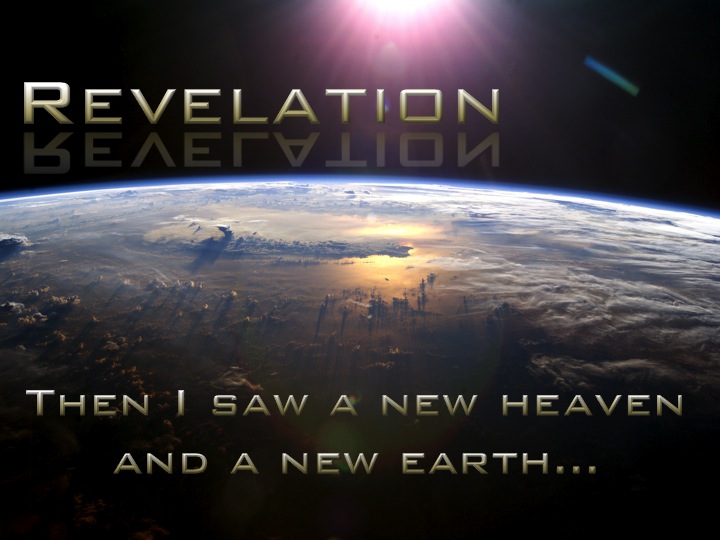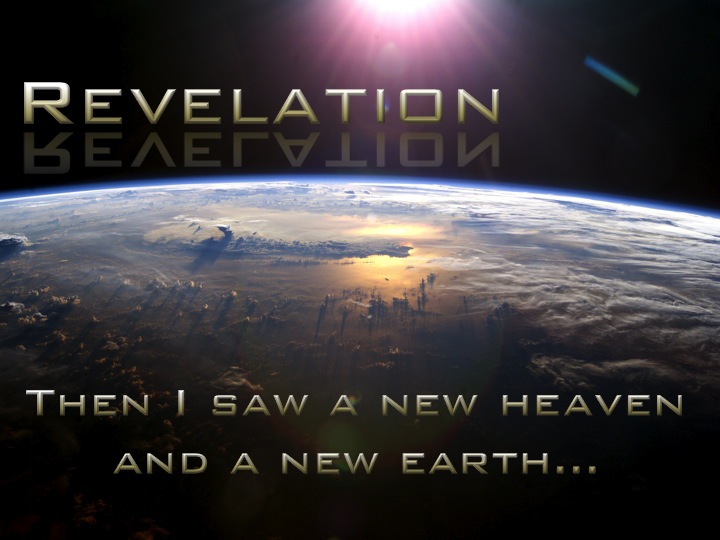 "Write down what you see John and send it to the churches." (Revelation 1:11) And, oh, what John saw! And what John saw and recorded ministers to us all today – right now!
Discover Jesus and His ministry to you as you see what John saw. Let Jesus be Jesus as He stands in the midst of His church.
JESUS IN THE CHURCH
"Write down what you have seen and send it to the churches" – Revelation 1:11