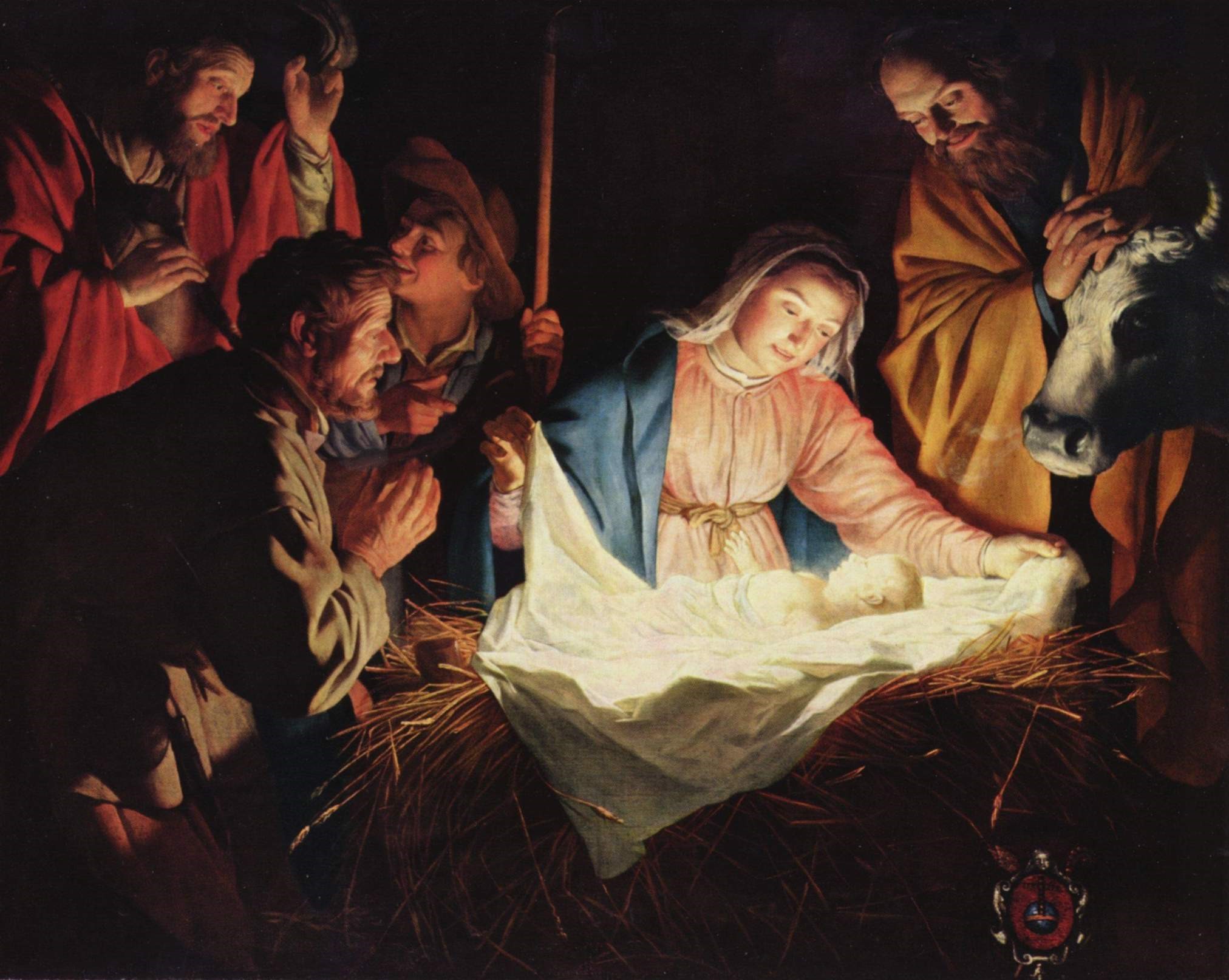 The Spirit of Christmas
In keeping with the spirit of Christmas, we have provided a preaching resource to serve you.
Here are seven of our favorite Christmas Messages on Christmas Grace, Greatness, Growth, Invitation, Joy, Power and Worship – texts that reveal the greatness of the Christmas season. Feel free to print off, add to, change and use any way you desire. Again, our sole desire is to fuel your preaching arsenal as you serve on the front lines of battle.
In December, we will post six messages on prayer for your January week of prayer, then seven messages in February for the upcoming Easter season.
God Bless,
Bill Kirk