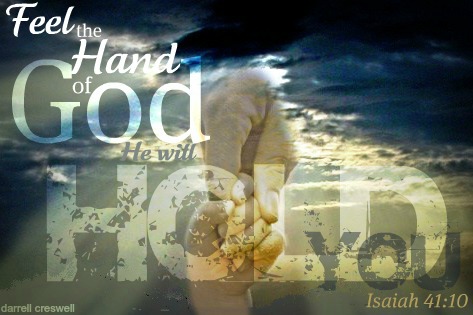 Comfort From Isaiah Series – Isaiah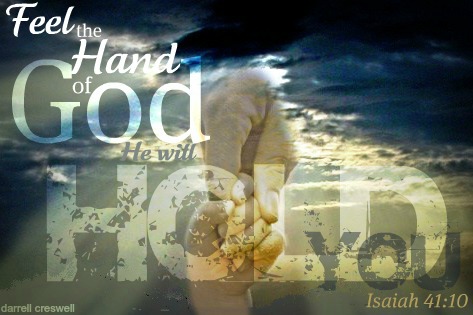 Are there any more comforting words than these from God through Isaiah?
"Rough places will be made plain"
"Fear not for I am with you"
"A bruised reed He will not break"
"When you walk through the fire, you'll not be burned"
"You are my servant and will not be forgotten by Me"
"I will go before you and make the crooked places straight"
It's a 27 chapter love letter (chapters 40-66) that pours faith, hope and healing into every heart. Blessed reading as you discover that it's true; our God reigns!
COMFORT FROM ISAIAH SERIES
"Comfort ye, Comfort ye, My people" – Isaiah 40:1